Subscribe to Job Alerts
Job Alerts is a free email service that notifies you of new job postings twice a day (Note: Job Alerts will only be sent when new job opportunities are available). You can update your job alerts or unsubscribe at any time from within the email you receive. Job Alerts will continue to be refined and improved over time to ensure it works effectively and efficiently for users.
To subscribe, simply provide your e-mail address and select the job titles and locations that interest you. Once saved, you will receive an email asking to confirm your selections.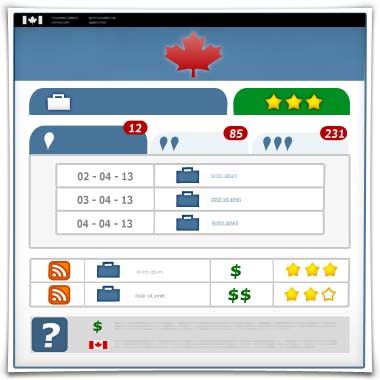 TIP: If you use a spam or security filter for your emails, make sure to configure it to allow messages from jobalerts-jobbank@hrsdc-rhdcc.gc.ca.
For information on how we protect your privacy, please read the department's
Privacy Notice
.