Job Bank by the numbers
Employers already registered
200,000
Job posting views (daily average)
220, 000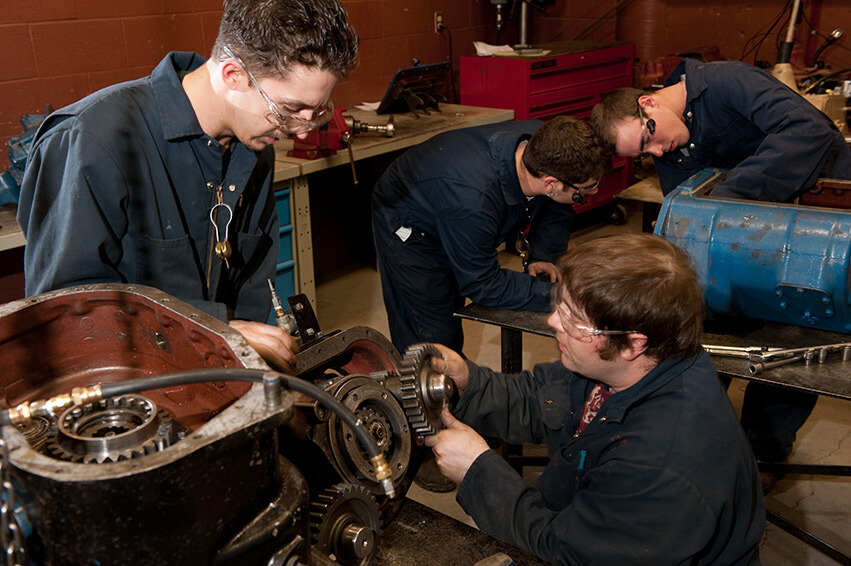 Job Match

Target the right people

Tailor your recruitment and attract the best-fitting candidates. As soon as your job posting is advertised, you receive a list of job seekers matching your criteria. You can sift through their profiles and invite them to apply with one easy click.
Quick walkthrough

Before you get started

Before you can advertise a job on Job Bank, you need to create your own personal user account. You can then register one or more employers, and manage all your job postings from your personal account.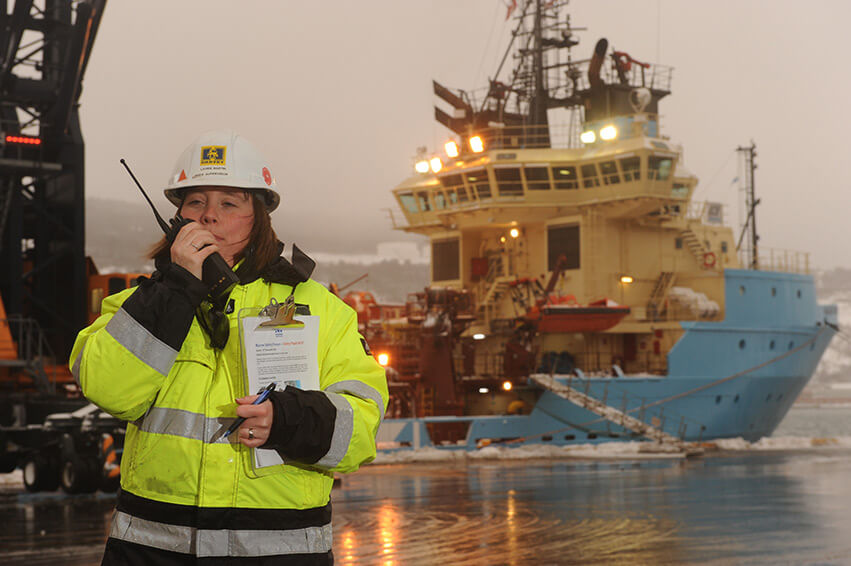 Employer resources

All you need to know about hiring

Job Bank has a wealth of labour market resources at your fingertips. You can view information on hiring, managing, and training employees. You can also research up-to-date labour force statistics and regulatory information, and access a variety of programs to help your business grow and prosper.