Focus on
Discover useful tools and popular resources offered by Job Bank.
Equity and inclusion for job seekers

Some groups can face barriers entering the labour market:

Members of these groups can use our tools and resources, which are designed to help them integrate into the Canadian workforce.
Jobs and career options during COVID-19

Find available jobs and remote work opportunities in key economic sectors. Discover more tools and government resources to help you navigate the world of work during the COVID-19 pandemic.
Explore job outlooks

Discover the latest employment prospects for your dream job across Canada, or compare different occupations.
How to find a job on Job Bank

Job Bank offers a variety of tools and services to simplify every step of your job search. Our tools give you the flexibility you need to find the right jobs – or to let them come to you.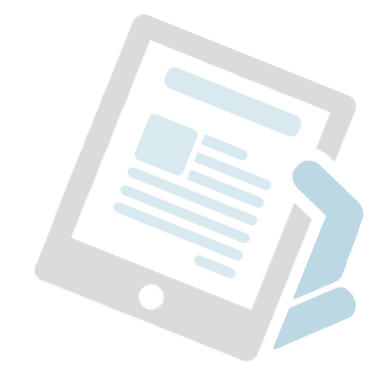 What's new
We're always improving Job Bank's website.
Here's what's new since July 2022.
Employers:
Creating job postings is now easier thanks to a newly streamlined user interface. Check out the improved "Target audience" and "Requirements" steps.

You can clearly indicate if you want to recruit apprentices in a specific trade. You can find this new option under the "Target audience" step when creating a job posting.
Job seekers:
Job postings are now easier to read and understand thanks to an improved layout.

You can use the new "Apprentice jobs" search filter to find jobs for apprentices. Try it now.
Job Bank by the numbers
84,000
Job postings advertised (monthly average)
8.2 million
Job postings views (monthly average)
200,000
Employers already registered
Job Bank is Canada's national employment service, and the leading source of jobs and labour market information in the country. Learn more about Job Banks.