Recruit newcomers to Canada
Post jobs
Advertise jobs for free on Job Bank and market them to newcomers looking for work. This will encourage newly arrived job seekers to apply to your job.

Find candidates with Job Match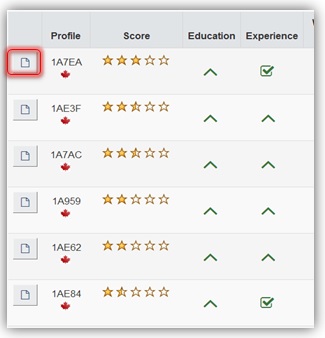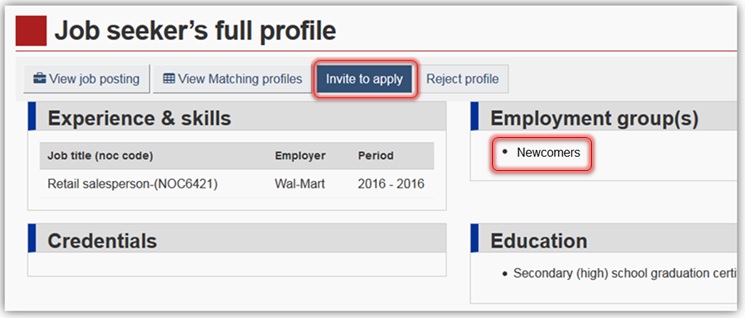 Every time you post a job, you can view a list of job seeker profiles that match your job requirements. You can invite newcomers to Canada to apply with one click!
Need help finding workers?