Advertise opportunities and find student volunteers to support your organization's response to COVID-19.
Get help for community service

The coronavirus pandemic has increased the demand for services from charity and not-for-profit organizations in your community. By registering with the Government of Canada's new I Want to Help platform, you can connect with student volunteers to help you provide essential services to Canadians. Volunteers recruited through this platform may be eligible for the Canada Student Service Grant.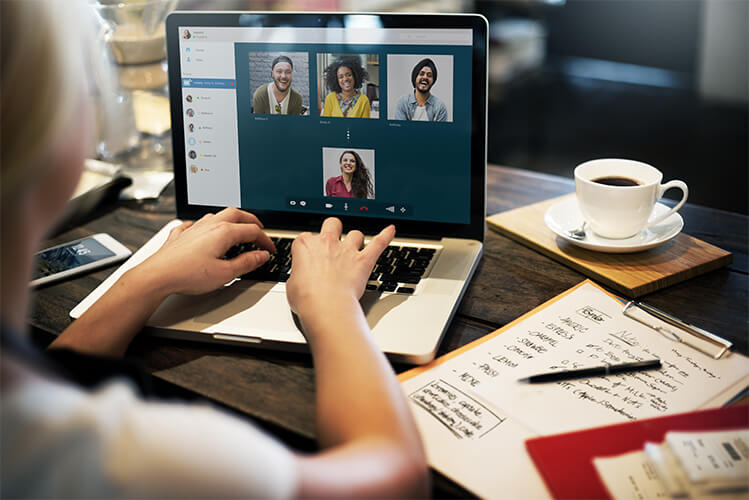 Step

1

Register your organization
This platform connects charities and not-for-profit organizations with students looking to serve their community. The first step to recruiting volunteers is to register your organization on the I Want to Help platform.
Step

2

Create your first posting
After registering your organization, you will be prompted to create your first posting. The posting should describe the volunteer's roles and responsibilities and explain how to apply for the opportunity. It should also demonstrate that the placement meets all program requirements. You have until August 21st, 2020 to submit your posting.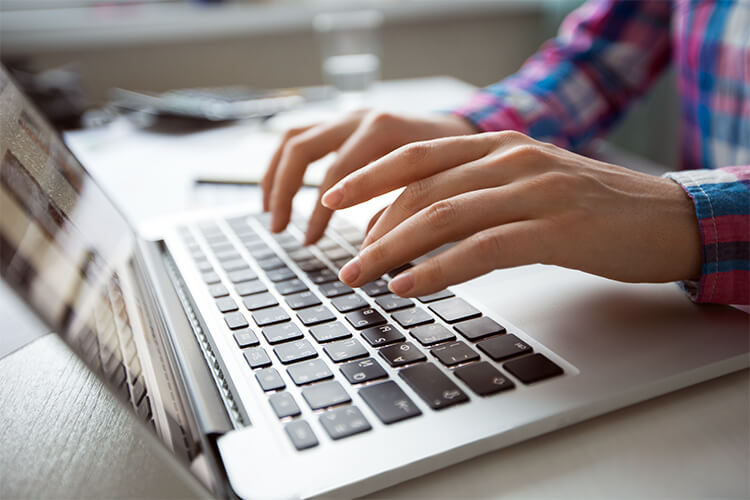 The service opportunity must:
Take place in Canada
Support Canada's response to COVID-19
Comply with public health guidelines
Provide a meaningful experience for the volunteer
Be a minimum of 2 hours a week for 4 weeks between June 25th and October 31st, 2020
The service opportunity cannot:
Be used for lobbying or advocacy that provides financial benefits to an organization or its members
Be used as a way to replace a position where a person was previously paid or would reasonably expect to be paid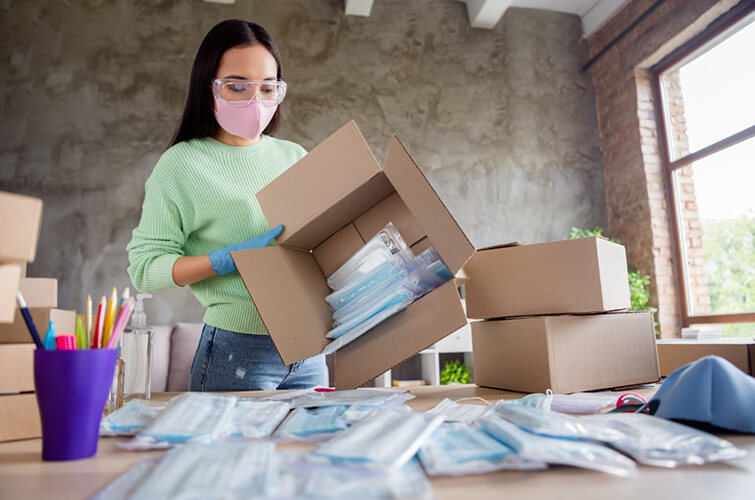 Step

3

Train and mobilize volunteers
Once your opportunity is posted on the site, you will start receiving applications from potential volunteers. Interview the best candidates for the role, and choose the ones you wish to engage in your organization's activities this summer. Your organization will be responsible for onboarding and training student volunteers, while respecting public health regulations. During their time with you, students will track the hours they spend volunteering and when fall comes, they will use them to apply for the Canada Student Service Grant.