What do you want to do?
Job Bank has been around for a hundred years, helping Canadians find work and plan their careers. We've come a long way from the days of paper job postings pinned to boards. Whatever you want to do, we'll help you get there.
Canada Summer Jobs

Find a summer job

Canada Summer Jobs is a government program that gives funding to trusted employers to help them create quality summer jobs for youth in Canada.

What you'll get from a quality summer job:
Full-time work from April to September in Canada for a minimum of six weeks.
An inclusive and non-discriminatory work environment.
Support for learning and skills development.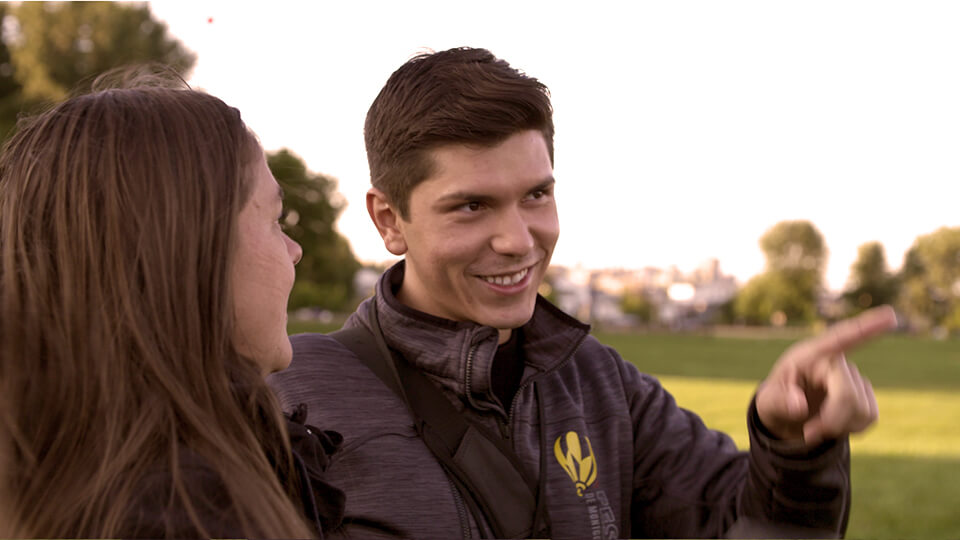 Don't miss out!
To help more young people find these jobs this year, we'll advertise them on Job Bank until July 12, 2019.
To apply, you must be:
Between 15 and 30 years of age.
Legally entitled to work in Canada (which means you must have a valid Social Insurance Number).
This is your chance to gain experience and skills in an exciting job this summer. Don't miss out – save jobs you like on our app!
Job search

Search for jobs

Over one million private and public sector jobs are advertised on Job Bank every year, and thousands every day. Chances are, you'll find one you like. Job Bank partners with other big job boards, so you can find everything in one place.

Browse through jobs to find one you like, or let it come to you. Cut down on your search time by signing up for email alerts or job matching. Build a professional resume before applying.
Need more options?
Check out these other sources of jobs for young Canadians:
Career planning

Choose a career

Not ready to find a job, or not sure where to begin? Take some time to think about your options, so you can make an informed career decision.

On Job Bank, we want to help you piece together the building blocks of your future career.

Explore fields of studies and see how well graduates of those programs are doing on the job market. Take quizzes to learn about your personality and find occupations that suit you. Learn about different types of jobs.
Youth services

Reach your goals

There are government services to help young Canadians with far more things than you'd think.

The Government of Canada wants to help young people thrive in every area of their lives. That's why there's a new platform to help you find services that are relevant to your goals and needs, no matter what they are.

Find information on government programs for youth. Express your opinion about them. Search for jobs or financial help. Find advice on health, law and other topics.
Contacting us

Got something to tell us?

We want to keep improving our services for young Canadians. Contact us to share your opinion and suggestions.