Focus on
Discover useful tools and popular resources offered by Job Bank.
Equity and inclusion for job seekers

Some groups can face barriers entering the labour market:

Members of these groups can use our tools and resources, which are designed to help them integrate into the Canadian workforce.
Jobs and career options during COVID-19

Find available jobs and remote work opportunities in key economic sectors. Discover more tools and government resources to help you navigate the world of work during the COVID-19 pandemic.
Understand the impact of COVID-19

Understand the impact of COVID-19 on some occupations in your province or territory. Identify current trends in the recovery of your region's labour market.
How to find a job on Job Bank

Job Bank offers a variety of tools and services to simplify every step of your job search. Our tools give you the flexibility you need to find the right jobs – or to let them come to you.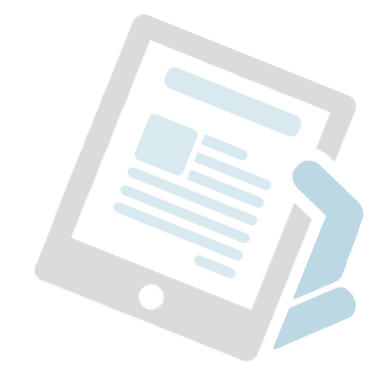 What's new
We're always improving Job Bank's website and mobile app.
Since October 2021, you can...
Employers:
Quickly sort through read and unread messages in your account.
Job seekers:
Find all the jobs you've favourited or applied for under the new "My jobs" tab.
Job Bank by the numbers
65,000
Job postings advertised (monthly average)
6.5 million
Job postings views (monthly average)
200,000
Employers already registered
Job Bank is Canada's national employment service, and the leading source of jobs and labour market information in the country. Learn more.